When it comes to shoe advertisements. Most of the shoe ads this enticing that I have myself made a purchase. Well, that is just because I'm a sneakerhead.
But shoe ads really are increasing sales of many big shoe companies like Nike, Adidas, Puma, etc. Now the question is how you can make ads and run profitable ad campaigns?
Hey! I am your Ads Consultant. I am here to show you the Best Shoe Ads and how you can take inspiration to build your own.
So let's start with looking at Shoe Advertisement Ideas from the successful ad campaigns.
Best Shoe Advertisement Ideas
Learning from the already run ad campaigns and taking inspiration from them to build their own. It is the best way to increase your sales through advertisements. Companies like Nike etc. are spending a lot of their dollars to advertise. This is one of the reasons why they have more sales.
Let us now see what adverts they create that are so popular –
Nike
Talking about Nike, here are the advertisements which were successful ad campaigns. Nike's Advertising Strategy includes making adverts that connect emotionally with the customer. This is why most of their words in their ads hit directly and make a sneakerhead like me so enticed to make a purchase.
Let us look at what they include –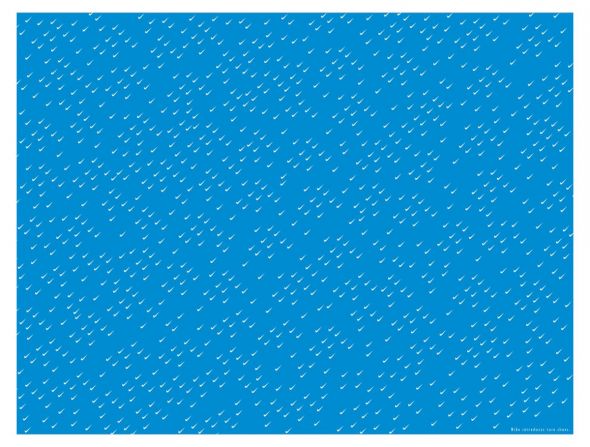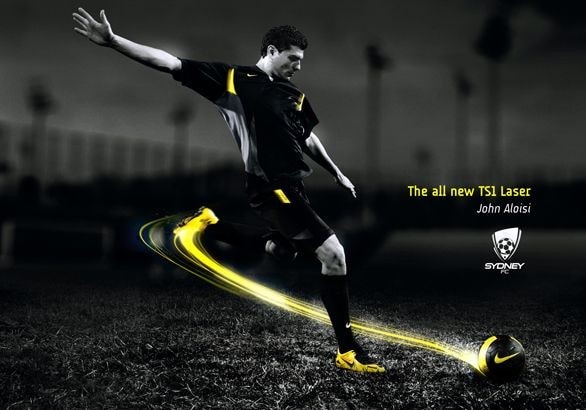 Adidas
The competitor of the shoe dog stands Adidas. They are amazing with their ads as well. Here are some ad copies of Adidas' most successful ad campaigns.
Let us look at them –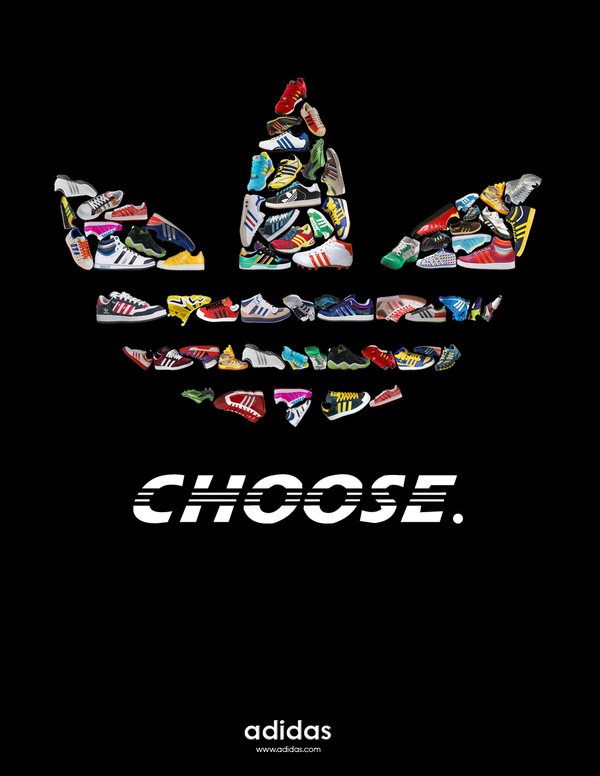 Mizuno
Mizuna is a running shoe and sports equipment company. Their Advertisements are also amazing when it comes to delivering the message of their product.
Let us look what adverts their ad campaigns included –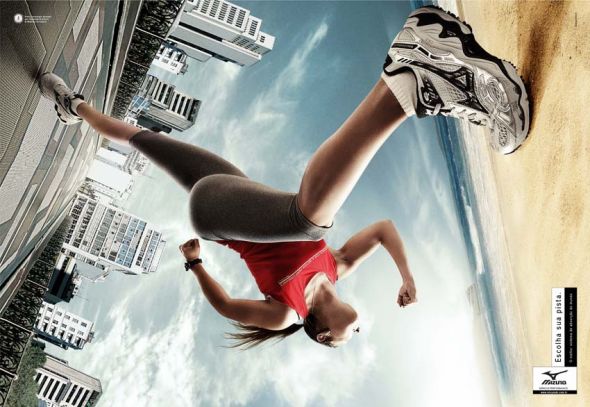 CAT
CAT is known for its heavy duty shoes. There advert clearly depicts it in their ad campaigns. Let us take a look at it –
Converse
Converse shoes sell themselves but still their exciting colors make the advertisements light up. Look at this ad by them –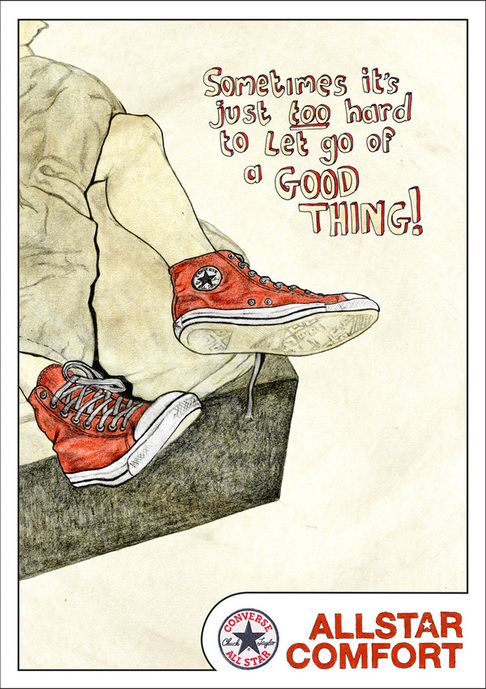 This was it with the adverts of the most profitable campaigns. Now let us learn some quotes which can be used to enhance your ad texts.
Best Shoe Advertisement Quotes
Here are some of the famous Shoe quotes which you can incorporate in your advertisements.
I firmly believe that with the right footwear one can rule the world.

Bette Midler
When the feet are comfortable, so are the mind, body, and soul.

Donald J. Pliner
One shoe can change your life.

Cinderella
I spend most of my time wearing uncomfortable things, so for me, it's all about trainers.

Cara Delevingne
Shoes transform your body language and attitude. They lift you physically and emotionally.

Christian Louboutin
For more quotes you can visit Marie Claire's Quotes. Let us now learn how ads are shown on Google.
Best Shoe Ads on Google
Google Ads has always been a high-performing and result-driven ad platform. From places like a shoe store around to fining running shoes. The first search is always on Google.
If you are not leveraging it by now. Don't worry here are some inspiration of how Google Ads for shoe ads work.
Google Shopping Ads
YouTube Ads
Leveraging Google's Video platform – YouTube to show your display ads. These will be helpful if a person shows interest in shoes. Showing them video ads before they watch a video can help you increase your sales. You can also show ads as suggested products. Like this example –
To make amazing video ads. Here are some inspirations for you –
To make your attention grabbing ads with less equipment. This is an amazing tutorial video I found for you –
We are done with one of the best platform for shoe advertisements. Let's now move to the second one.
Best Shoe Ads on Facebook
Facebook Ads are the ads that appear when one is scrolling down the feed. And seeing amazing shoes in the feed makes a sneakerhead like me interested and seek options to buy them.
Let us learn from different Facebook Ad Campaigns run by shoe companies –
DC Shoes
Nike
Adidas
Puma
Clark
Gucci
Converse
Unlacing Best Shoe Ads
This was it!
I have unlaced the Best Shoe Ads for you. Now it is your time to fit yours and create an amazing fit ad campaign for your shoes. Lace-up and advertise.
These were the inspiration but once you take these to your drawing board. Some good stuff will turn out.
This was me. Your Ads Consultant as well as the sneakerhead who was really amazed by the shoe advertisements that I literally made on order.
Waiting for your ads to make the purchase.
Happy Advertising. ^_^